Clubhouse, the new voice chat application that dropped like a bomb on social media, fell victim to a cyber attack. A user posted voice conversations in chat rooms on his website.
Recently, the popular voice chat application Clubhouse became a victim of hackers. The application, which can be accessed via the invitation system, was attacked last weekend. Even worse, the attack concluded successfully.
Clubhouse spokesperson Reema Bahnasy explained that a user broadcasts the voice chat stream in multiple rooms by directing it to their third-party website. The company, which prevents the user in question "forever", stated that it has taken new security measures to prevent similar situations in the future.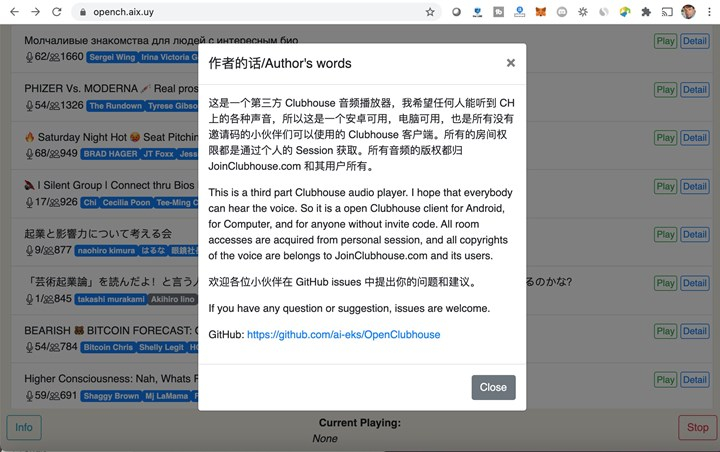 The Stanford Internet Observatory (SIO) said there could be potential vulnerabilities in the Clubhouse's software infrastructure that could allow outside access to voice chats and warned users to act on the assumption that everything they did in the app was recorded. Clubhouse receives support from the Chinese Agora company for software infrastructure.
The application, which has been downloaded eight million times in the App Store, has gained extraordinary momentum. Even famous names like Elon Musk and Mark Zuckerberg showed an interest in Clubhouse. The latest incident reveals that the platform is not only popular but also vulnerable to hacking. Note that the application is currently only available for iOS devices.